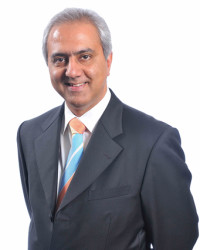 HARESH ASWANI
Haresh Aswani joined the Group in 1984. He has been the Honorary Consul-General for Singapore in Nigeria since 2006. He has also received the Chieftaincy title in Nigeria "Baagbile Korede of Ota by the Olota of Ota" and the National Honour of MFR (Member of the Order of Federal Republic of Nigeria).
He holds a Bachelor's degree in Business Administration from the University of Houston, US.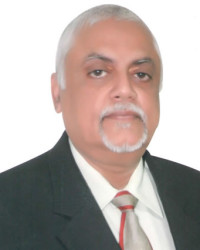 BHAGWAN MUKHI
Bhagwan Mukhi as Managing Director of MBH is a graduate in cost accounting from Barbados and a marketing graduate from Indonesia. He has been in Nigeria for over 27 years and having associated himself with group for over 12 years.