ISO 9001:2015, ISO 14001:2004 and OHSAS 18001:2001 Certified
Partners in Progress…..

MBH Power Limited is a total energy solutions company providing world-class services to meet the growing demand of the power sector in emerging markets. It focuses on EPC solutions in Transmission and Distribution, Metering & Energy Audit and Turnkey solutions in Conventional & Non-Conventional Power Generation. MBH Power has now embarked on development of a 300 MW Independent Power Producer project in Nigeria.
MBH Power is a member of the Tolaram Group of companies (www.tolaram.com). Tolaram Group has been in business for more than 60 years .It is headquartered in Singapore with business interests in Asia, Africa and Europe. The Group trades with companies in over 75 countries. It has a diversified portfolio consisting of Consumer Goods, Infrastructure, Energy, Digital Services and other interests which include Distribution, Financial Services, Paper Products, Real Estate and Textiles.
Foundation of company's growth over the years is expertise and deep understanding of power industry, importance of energy and ability to translate them into socially and economically desired solutions through leading edge technology and highly skilled human resources.
MBH power was incorporated as a Limited Company to provide premium services to energy sector of the country and commenced operations in the year 2004.Also expanding its international footprints, established through power contracts and supplies since its inception, today MBH is spread over Nigeria, Ghana, India, Tanzania, Liberia, Niger, UAE and Singapore. With the foundation of its rich experience, MBH Power today is heading towards exploring opportunities to enlighten future generations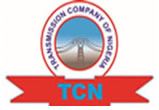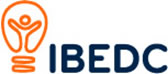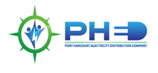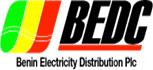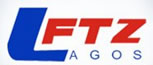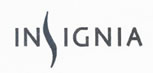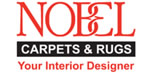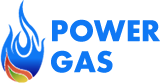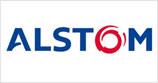 ---